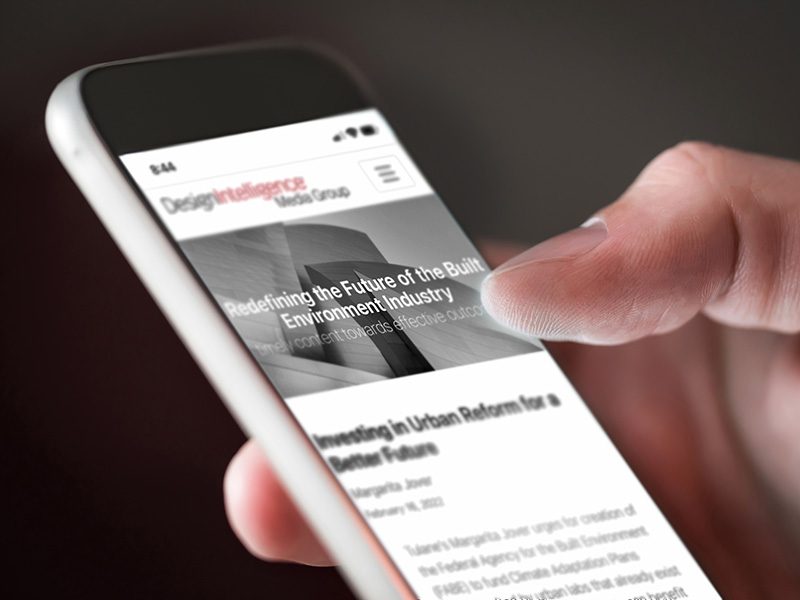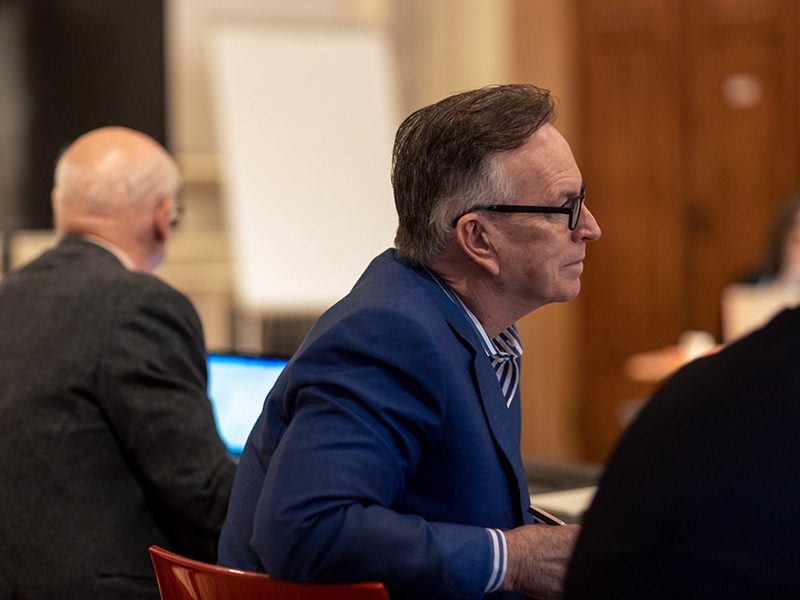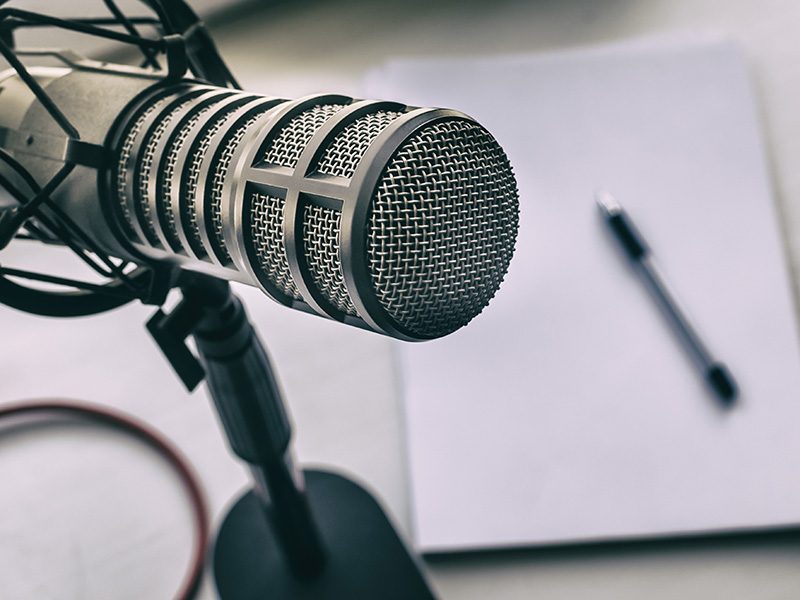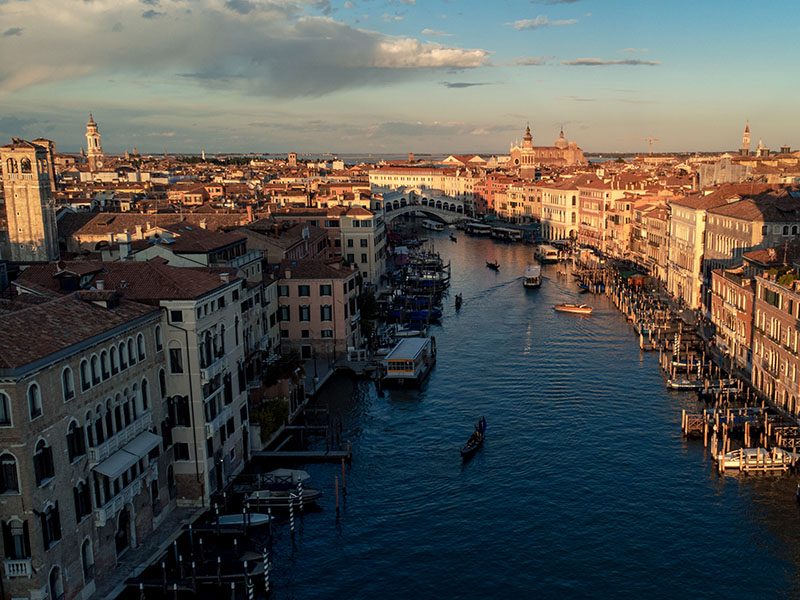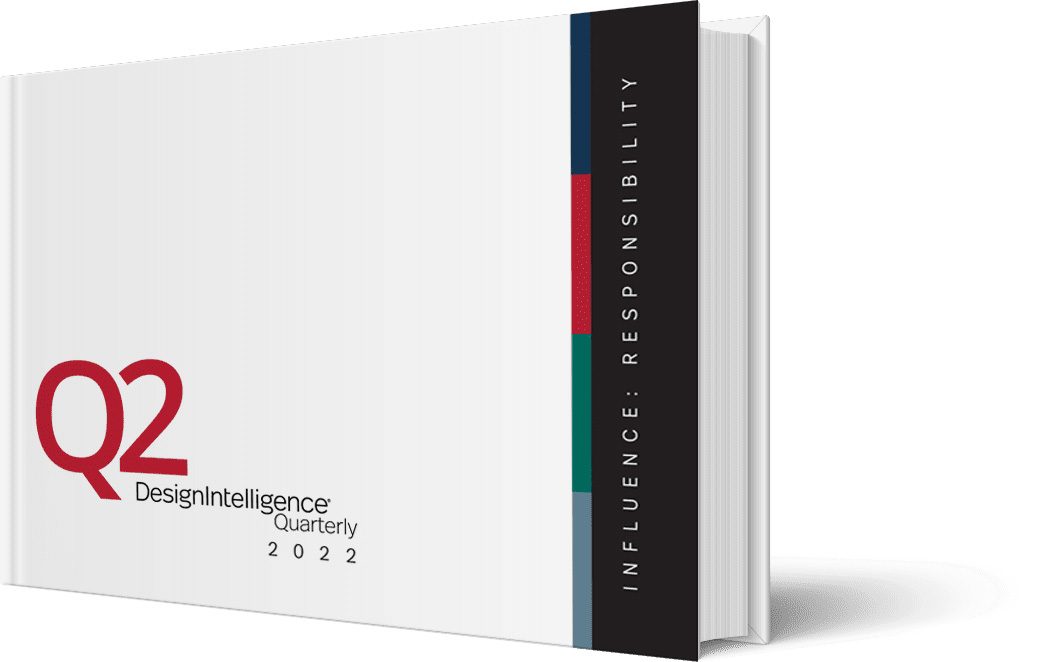 DesignIntelligence Q2, Influence:Responsibility
Surely there are plenty of good reasons why so many architects cry for change. The question is: what are we prepared to do differently to change the conversation from concern to confidence, pride and action? This issue of DesignIntelligence Quarterly tackles that question head on by peering deeply into the term RESPONSIBILITY.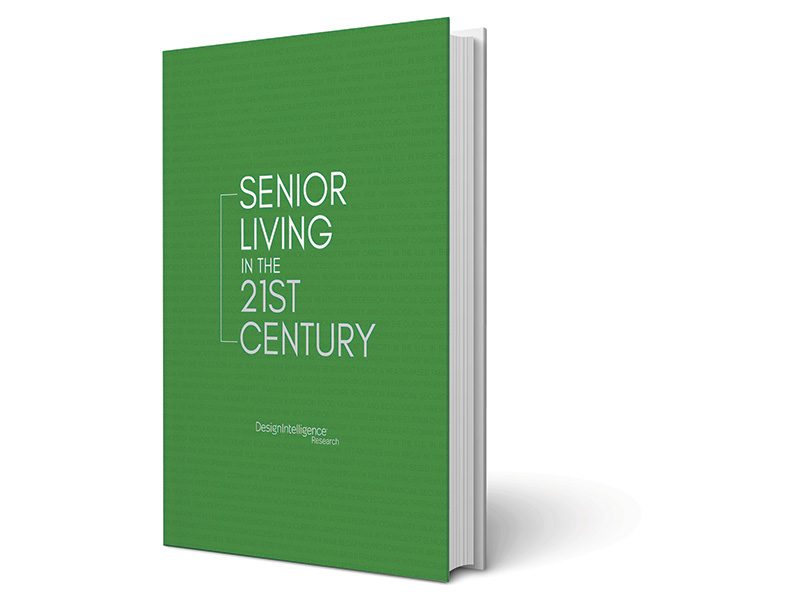 Research: Senior Living in the 21st Century
The world's workforce demographics, housing markets, and social dynamics are about to be struck by a tidal wave of change. In this report, we delve into the underlying systems that stand broken, the shifts that are accelerating their reinvention, and the challenges and opportunities they present to the built environment industry — for seniors' housing and care communities, and beyond.