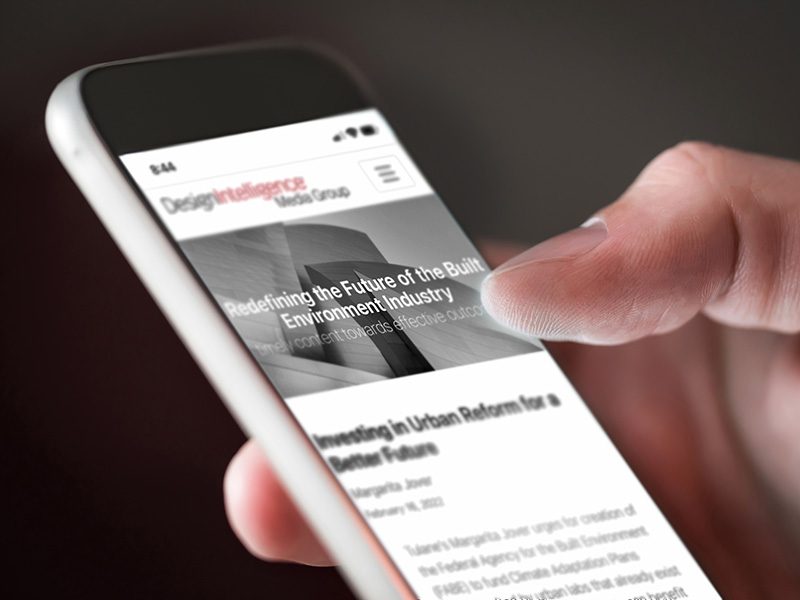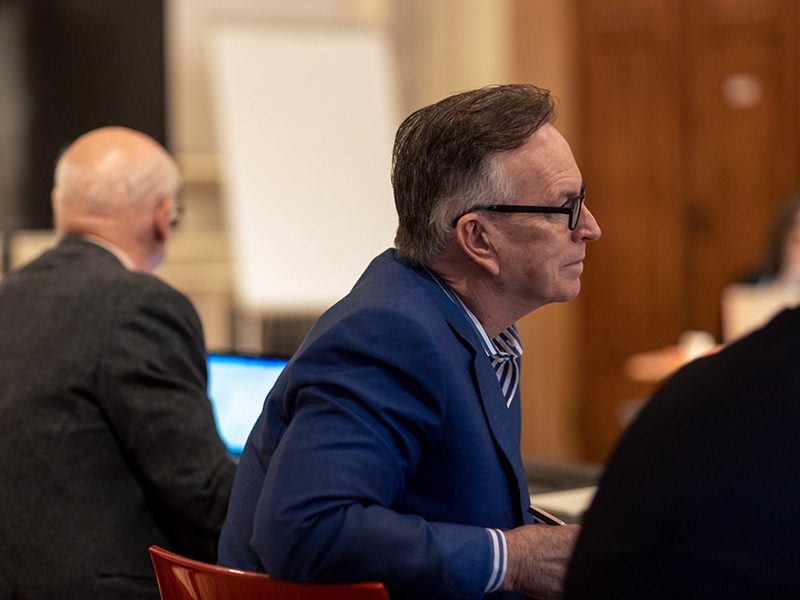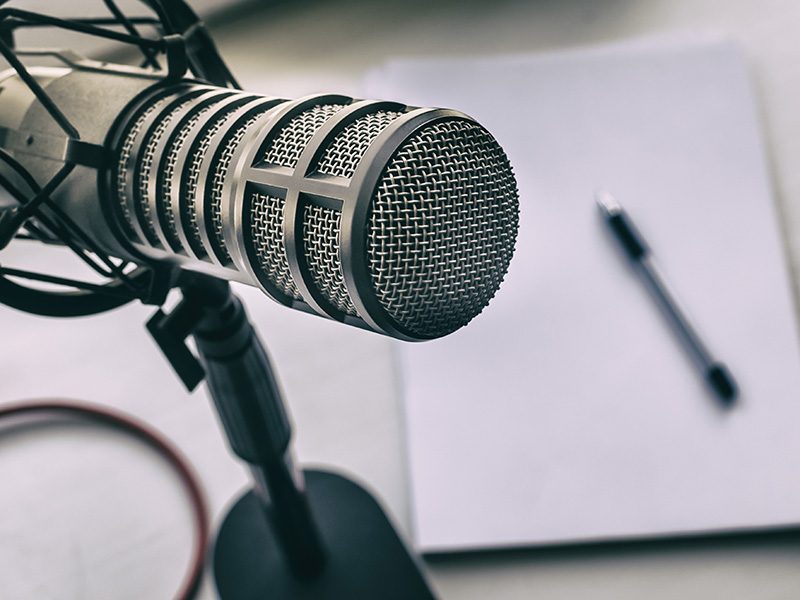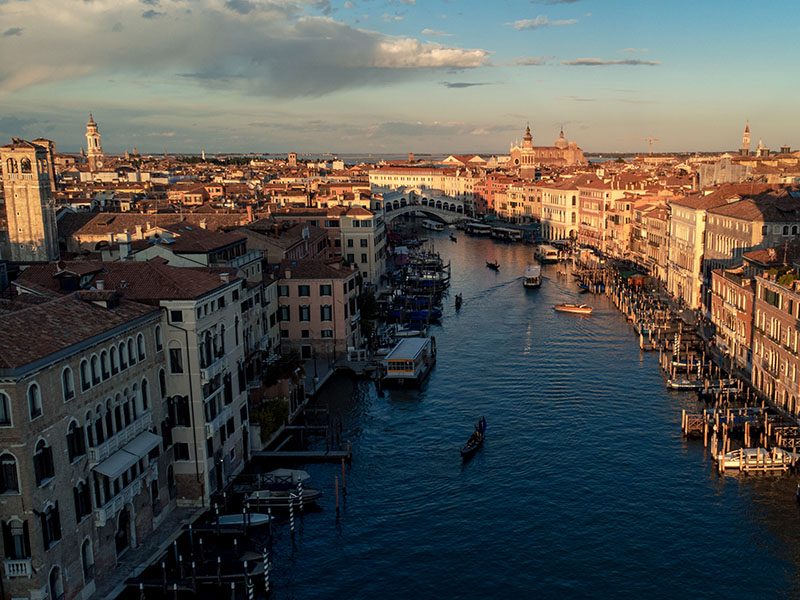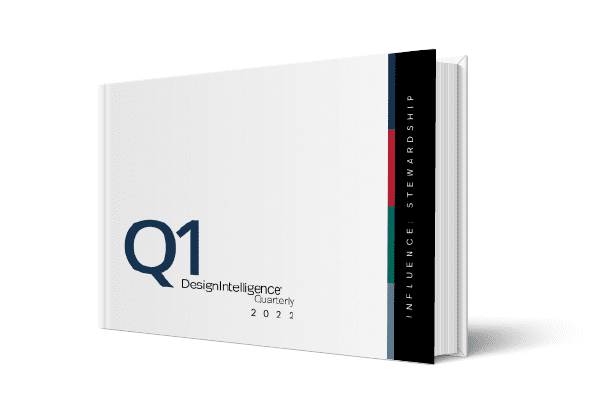 DesignIntelligence Q1, Influence:Stewardship
As we consider this year's editorial theme of INFLUENCE, in Q1 we explore STEWARDSHIP – our duty to conserve the resources and values and exert leadership in caring for those things we hold closely. This year's first DI Quarterly sets the stage for leveraging our influence as design and construction professionals.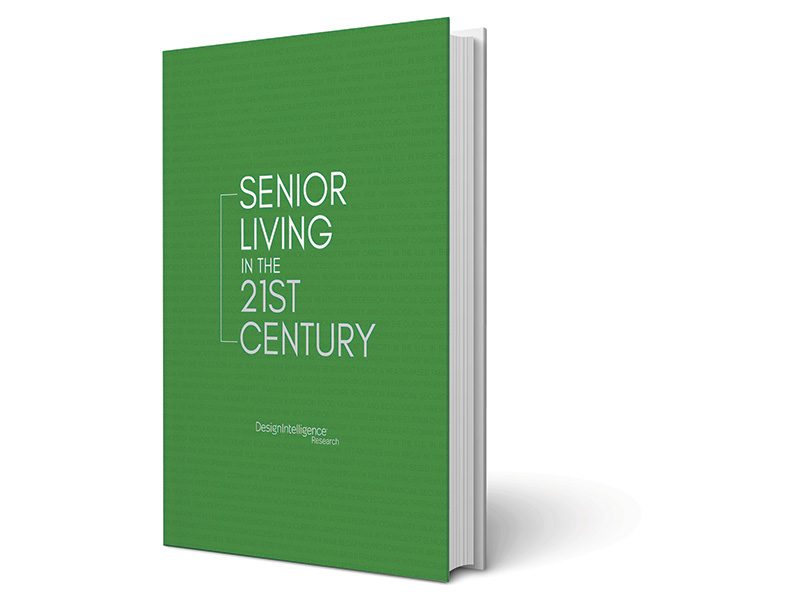 Research: Senior Living in the 21st Century
The world's workforce demographics, housing markets, and social dynamics are about to be struck by a tidal wave of change. In this report, we delve into the underlying systems that stand broken, the shifts that are accelerating their reinvention, and the challenges and opportunities they present to the built environment industry — for seniors' housing and care communities, and beyond.