DesignIntelligence Press Room
Latest DesignIntelligence Article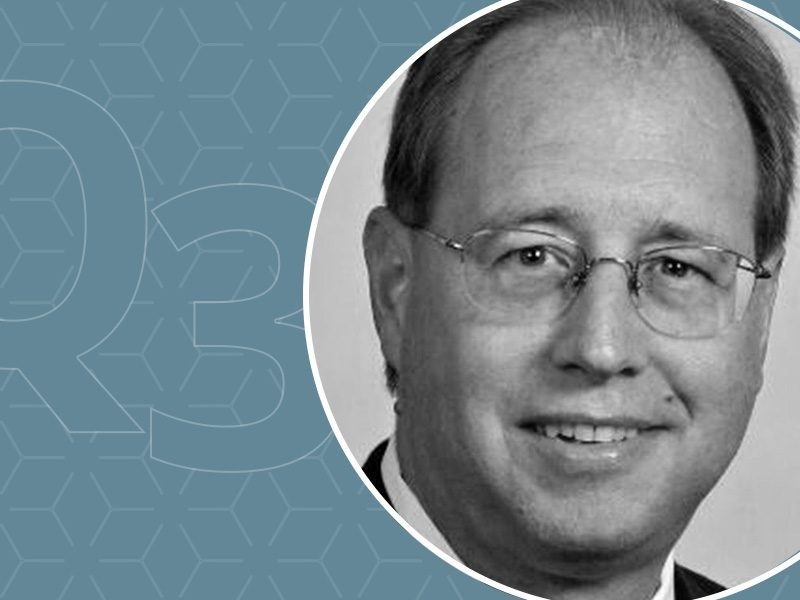 When Worlds Collide
by Michael LeFevre
Managing Editor, DesignIntelligence
September 21, 2022 | 7 min read

As world-builders — creators of real and imaginary environments — are we prepared to lead when conflict occurs?
read this article
---
Next Design Futures Council Event
2021 DFC International Think Tanks
October 11-12, 2021 in Rome, Italy & October 13-15, 2021 in Venice, Italy we gathered with industry leaders from multiple disciplines to discuss what about the built environment industry gives them optimism. Answers varied from the next generation of architects, to collaboration, to optimism as a fundamental requirement to be an architect.
see this event's details