More DI Articles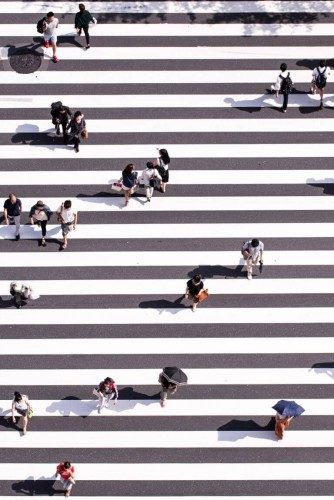 ---
Diversity & Inclusion: The New Approach Needed to Avoid Cultural Irrelevance
January 3, 2019 | Chris Stulpin
Discussions of diversity and inclusion have been taking place in our industry for years. But the question remains: are we making any progress?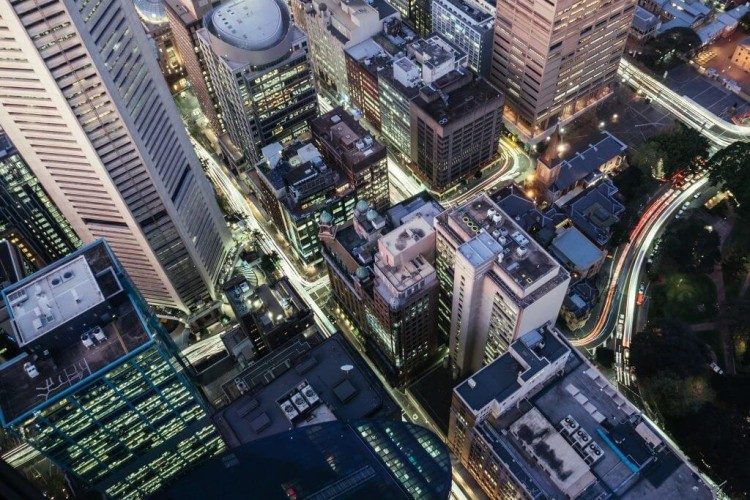 ---
Australia's Ranking for Energy Efficiency Highlights Greater Issues
In the 2018 International Energy Efficiency Scorecard, Australia has been ranked the worst nation for energy efficiency in the developed world.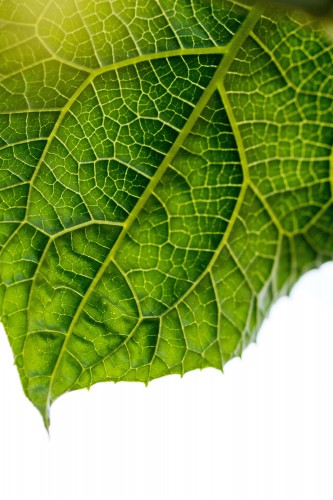 ---
How Green Becomes Green
It started out as a simple, straightforward idea: Let's start paying attention to how we manage our natural resources, with an eye to reducing the accelerating contamination of our air and water, using energy more efficiently, and understanding the long-term implications of our consumption-based behavior.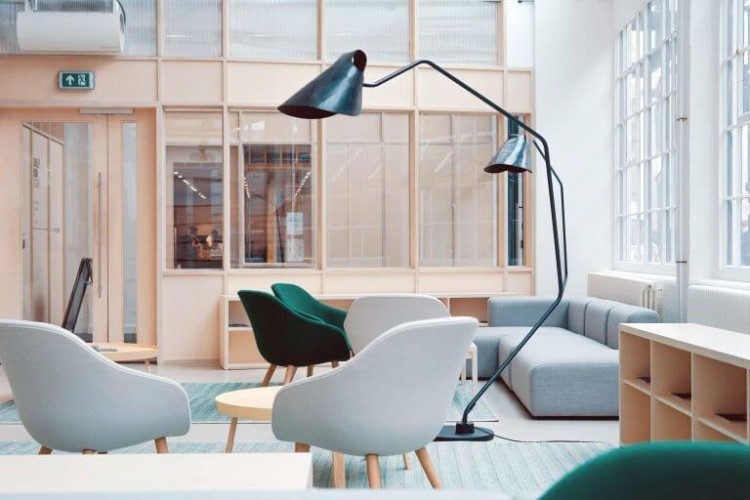 ---
In Search of Zen
How do we know if a building is doing well by the building occupants and the environment? Answering this question is tricky.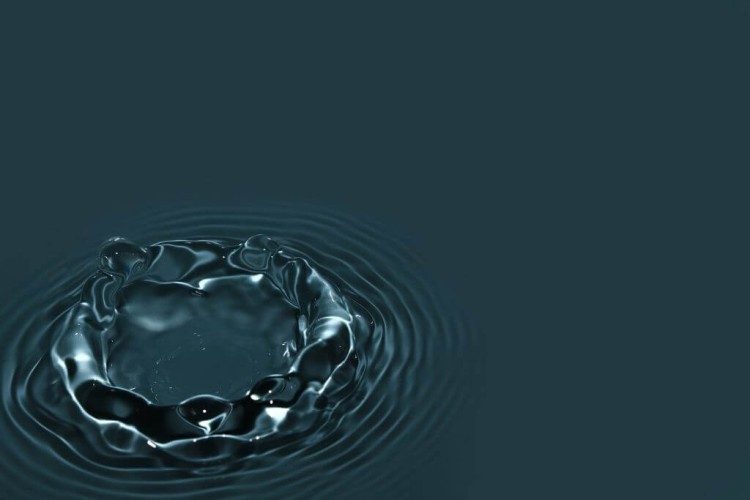 ---
The Price of Water
Water is the incredible common thread that connects our communities via food, power, manufacturing, environment and ultimately our health.